About ISG Founder, Judy Tilton Brunner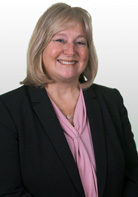 Judy Tilton Brunner is an author, consultant and co-founder of EDU-SAFE and Instructional Solutions Group. Ms. Brunner was in public and private education for 28 years as a reading and special education teacher, elementary, middle, and high school principal. In addition to her duties in K-12 education, Ms. Brunner is clinical faculty at Missouri State University in the Department of Reading, Foundations, and Technology. She is a regular presenter at national and state conferences on the topics of reading, differentiated instruction, school safety, and the prevention of bullying behaviors.

About Casey Daugherty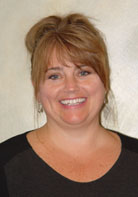 Casey Daugherty is ISG's expert trainer for Reader and Writer Workshops. Casey earned a Bachelor of Arts in English Education from York College (Nebraska) and a Master of Science in Education from Southwest Baptist University (Missouri). Casey has received national recognition as a recipient of the Toyota International Teacher Program (2005) and received the Fulbright Distinguished Award in Teaching (2013-2014). Additionally, Casey spent five months in the United Kingdom researching how UK educators teach writing and conducting professional development seminars for teachers in writing instruction. Casey has studied educational practices and volunteered in schools and orphanages throughout Asia, Europe, Central and South America. Her work as a National Writing Project Teacher-Consultant has earned her invitations to present findings at both National Writing Project and National Council of Teachers of English annual conventions.